Automation for ceramic systems
Elettrondata can improve your process in the ceramic industries
Thanks to a know-how developed in a region famous for the ceramic industries, our solutions for this sector are tested and proven: we have numerous installations that contribute to improve the efficiency in storage, weighing, dosing, transport of clay, automation and electric press.
All made for the many pioneering companies in this sector.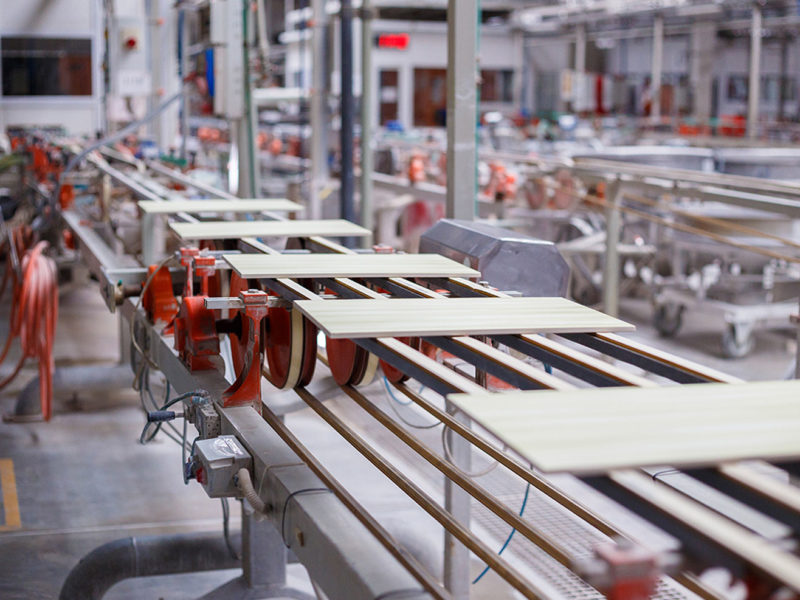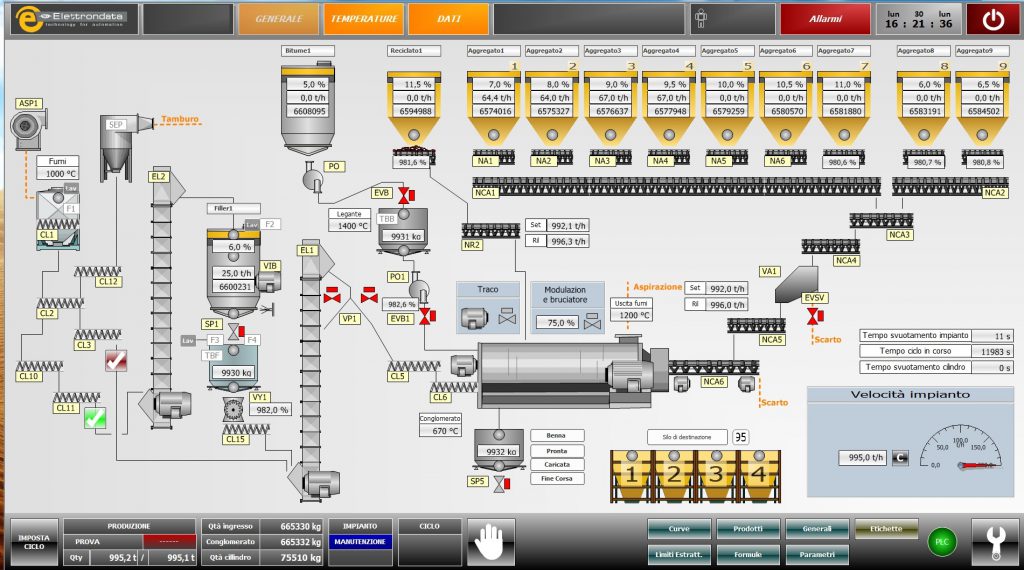 La Case History
Applicazione del sistema Elettrondata per sistema di pesatura e dosaggio in impianto ceramico. Utilizzando i nostri software XWIN4 Premix ed applicando le sonde di pesatura ED640/645 sul sistema di nastri trasportatori esistente, abbiamo completamente automatizzato il sistema di dosaggio e pesatura in uno storico impianto ceramico, rivitalizzando un sistema ormai obsoleto e facendo risparmiare all'azienda il costo di un nuovo impianto.