After sales service and support
Modern technologies closer to you.
Elettrondata North America provides a face to face customer service experience.
Our full-service UL Certified technical support team provides USA based onsite support.
With Elettrondata… EVERY client is important.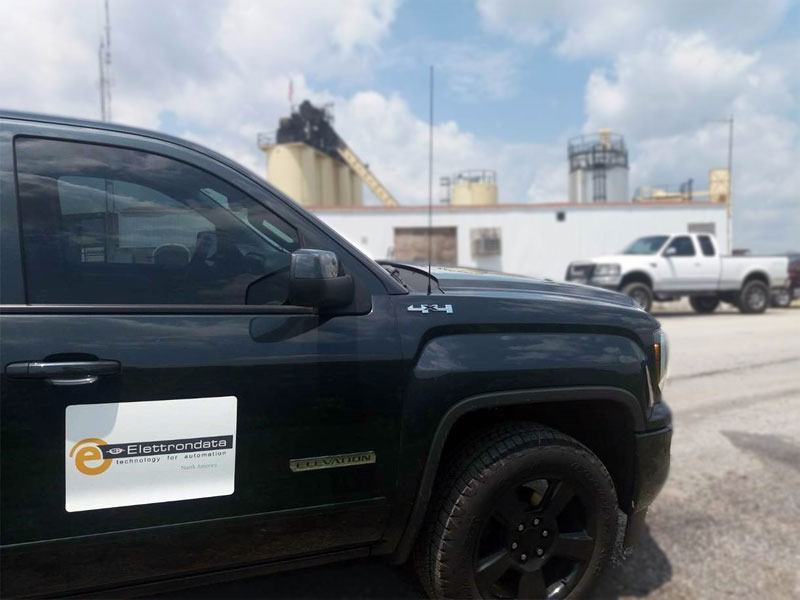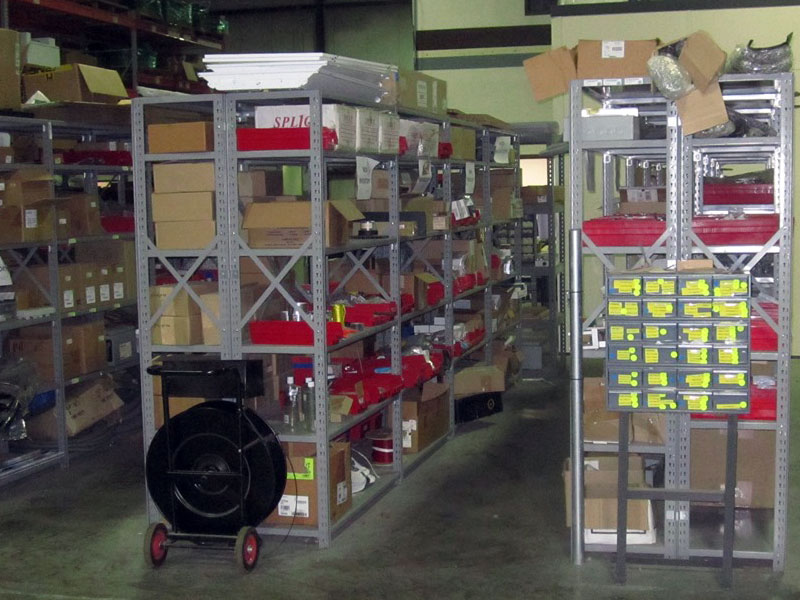 Spare parts service
Next day delivery for spare parts inventory to most of the USA
Spare part shipped from mid west Evansville IN location.
Software licenses
Do you need to activate the license of an Elettrondata software? To do this you need an Username and a 16 digit Password that received with our products. Don't you have them? Contact our technical service to know how to proceed.