Since 1973, Elettrondata has been designing and manufacturing technologies to improve the  production facility.
The know-how to make your business efficient
For over 40 years, Elettrondata has been supplying integrated automation systems to improve the efficiency of production in a variety of sectors: from the production of concrete, asphalt, pre-casted materials, dry powders to the production of glues, mortars, paints, varnishes, foods.
Our proposed solutions are customized and adapted to the production process of each customer and are the result of years of expertise and experience capable of
Control – Supervision – Regulate – Optimize
each phase of the production process. Our solutions provide the customer with the information required to understand and make decisions in Real time.
Control
A system of controls interconnected with the plant to monitor necessary data in order to avoid waste and unforeseen variables in your production facility.
Optimization
Powerful algorithms to implement complex decisions and optimize your production in real time and with absolute precision.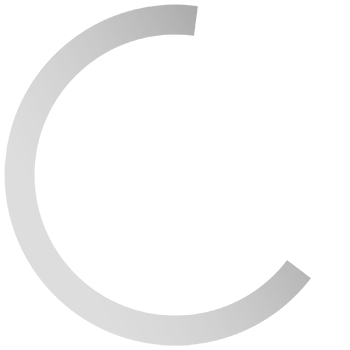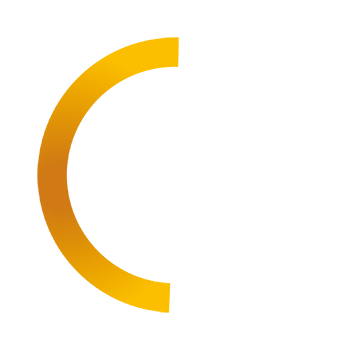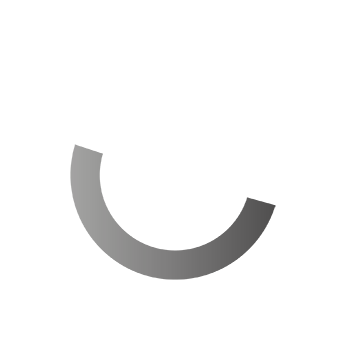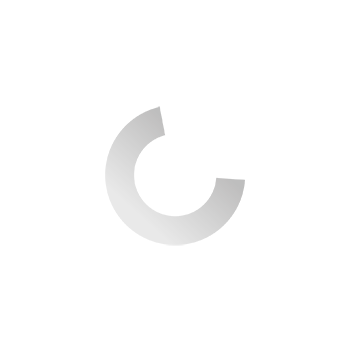 Supervision
Intuitive interface to monitor and interact with your system(s) wherever you are: remote access systems, mobile or local stations without wasting time and improving your work.
Regulation
Constantly improving the management of the production process: Integrated Elettrondata systems are able to adjust and modify the reference parameters, thus optimizing costs and resources.
A few of our valued clients
Industrial sectors and Process Solutions