Solutions that improve production
Elettrondata develops software and hardware solutions to manage and control the production process within many industrial manufacturing facilities including concrete mixing plants, construction contracting systems, dry powder mix production and more.
Thanks to our know-how developed over years of experience and refined in various industrial sectors Elettrondata has developed control systems that can be adapted to any requirement, with customizations typical for specific industrial areas.
Our easily integrated products are the ideal solution to modernize existing systems and can optimize any production process.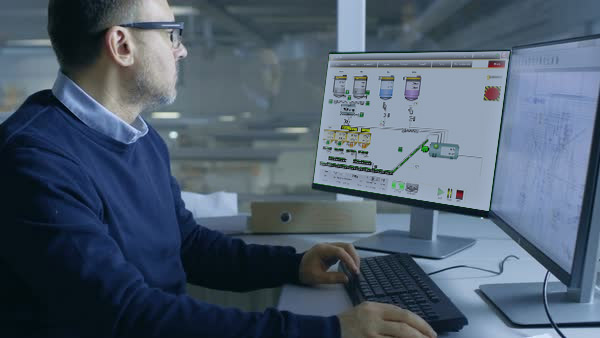 Automation and Instrumentation