Concrete control during the delivery phase.
It is well known that a quality concrete produced at the plant can be ruined during delivery.
ED SM  guarantees the managing and application of the precise delivery procedures, detecting and preserving the slump of the concrete.
ED SM is the first intelligent detection unit specifically designed for installation on truck mixers and wheeled pumps, which already has more than 3500 units installed around the globe.
The system connects to the hydraulic circuit for the rotation of the barrel and using the infrared / radio transceiver, EDSM communicates real-time data to the on-board Computer, also allowing the detection of vehicle data.
In this way, complete traceability of the delivery phase can also be maintained by identifying the transport phases with precise times that can be communicated to the operations center using the Betonsat module. The Betonsat system connected to a GPS locator and a GSM / GPRS data transmitter, can feedback in real time the data on the vehicle fleet in circulation and on their progress.
Thanks to the connections with the wireless temperature, humidity and quantity of mix sensors it is possible to automatically adjust the mixing and the quantity of water and check the Slump directly on the material, always keeping the quality of the product very high.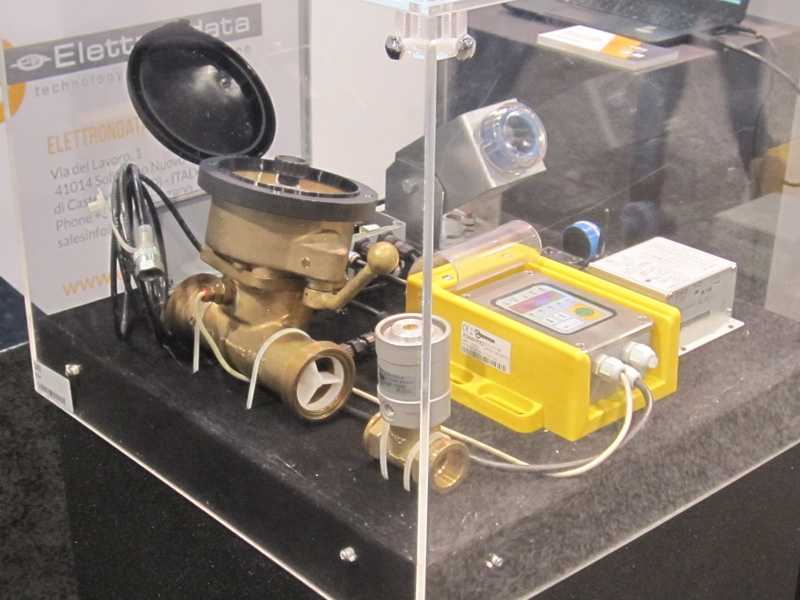 The Elettrondata control system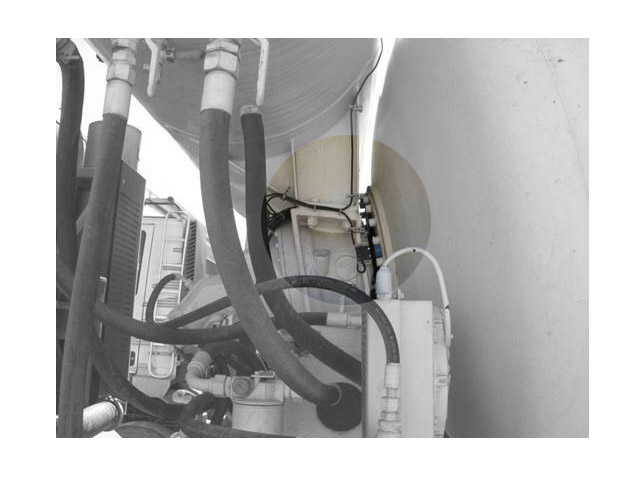 Truck sensors
Detection of the rotation drum.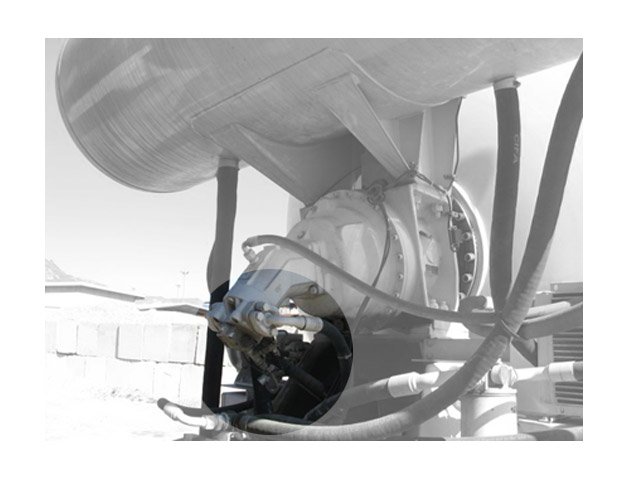 Hydraulic Control
Connection to the hydraulic pressure transducer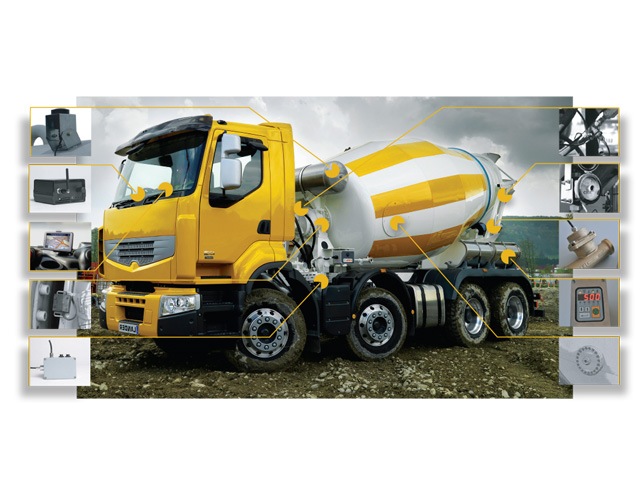 Truck mixer
Turn your truck into intelligent systems that communicate with your control systems and update you in real time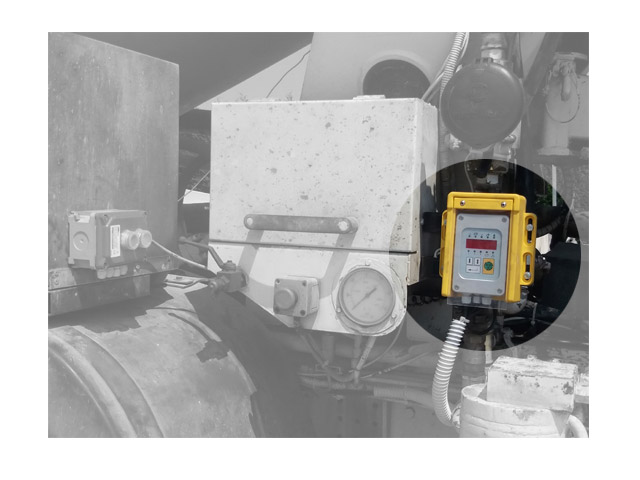 Operator Interface
Externally waterproof equipment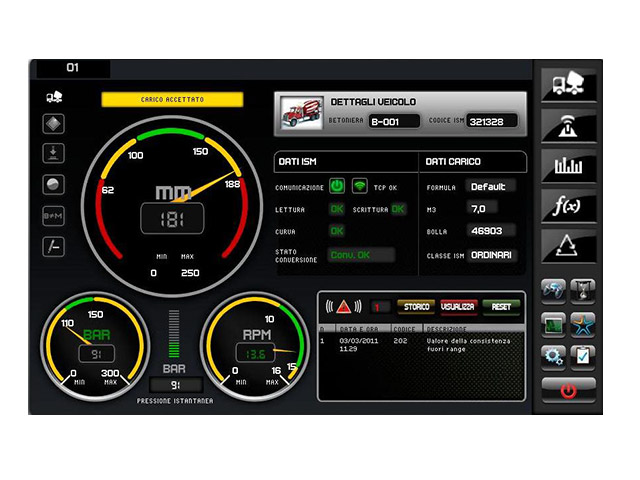 Real time data
On-board computer with real-time data