Automation for ceramic systems
Elettrondata can improve your process in the ceramic industries
Thanks to a know-how developed in a region famous for the ceramic industries, our solutions for this sector are tested and proven: we have numerous installations that contribute to improve the efficiency in storage, weighing, dosing, transport of clay, automation and electric press.
All made for the many pioneering companies in this sector.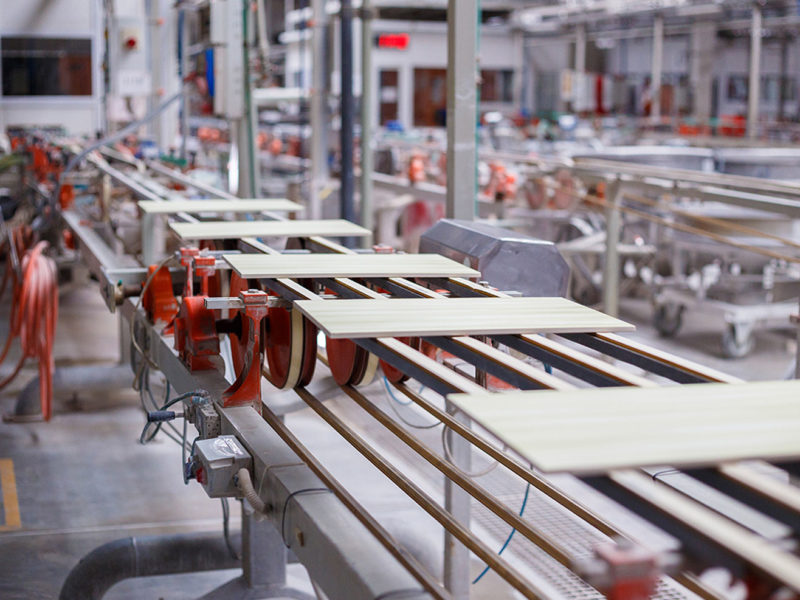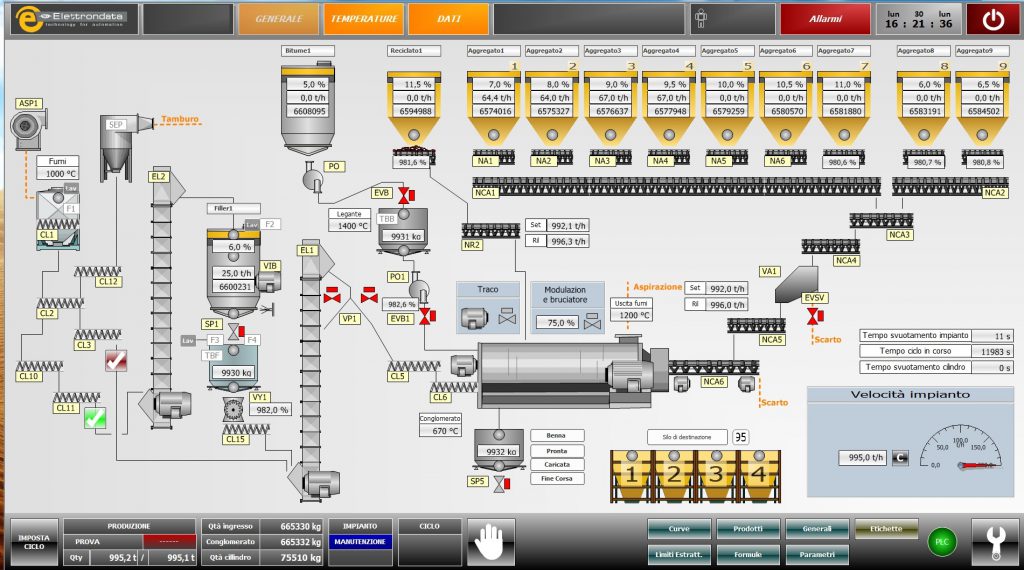 Case History
Solution of Elettrondata for the weight and dose stage in a ceramic's plant.
By our software XWIN4Premix joined to the benefit of the the scale indicator ED840 on the conveyor belt, Elettrondata had a great experience on a very old ceramic plant with replace of an opsolete automation. This solution increased the efficiensy of the customer and avoid him a new plant purchase.
Ask for more information, join to us.