A.N.A.S. relies on ED.CUBE
Elettrondata has recently established a strategic synergy in the public sector with the A.N.A.S. of the Calabria Region.
Relying on the company's many years of experience, the Anas division of Calabria based in Catanzaro has indeed found excellent results in the use of the ED.CUBE identification system for the traceability of concrete samples.
The pilot project concerned the construction of the S.S. 106 "Jonica" variant of the town of Palizzi – 2nd Lot from Km 49.485 to km 51.750 for a total of 3.7 km including 2 viaducts, the "Palizzi" to 10 bays and the "Simmero" to 6 bays and 4 natural tunnels, "Palizzi", "Albusena", "Peristeri" and "San Antonino" with a total length of 2,236 Km. Completion of the previously unfinished works due to termination of contract – 1st Functional detachment.
The need by Anas to have a certain feedback on aspects of a technical-administrative nature in relation to the contract, has found in Elettrondata a strategic ally in particular in relation to the need to periodically take samples of concrete in place to make available to the Interforze Group for any further checks that may be necessary.
In this context, the novelty of the adoption of the ED.CUBE for the traceability of concrete is to be considered. The sampling involved the 98,000.00 m³ of concrete produced by two plants of the contractor De Sanctis Costruzioni S.p.a.
ED.CUBE allows the most complete traceability of the specimens thanks to the use of microchips "drowned" in the specimen, preventing any attempt of tampering and thus guaranteeing the uniqueness of the sample.
In fact, the procedure allows the collection of the Cls by the personnel of the Works Management, in contradiction with the personnel of the Contracting Company with the insertion of the microchip in the sample to make the identification unambiguous. The specimen can then be crushed in a special laboratory authorized for the detection of its characteristic resistance.
ED.CUBE includes a link to a computerized platform that allows the microchip to be read into the specimen using a special device to compare them, for evidentiary purposes, with those initially stored, automatically recalled from the database and displayed on the monitor.
This automated procedure facilitates both the control worker of the concrete producer and the Works Manager who, in the face of different identification needs, obtain an equal form of data collection of the production process for statistical purposes.
The success of the Anas project confirms Elettrondata's leadership position in the field of concrete automation thanks to a series of technical solutions that can be customized to the needs of the customer.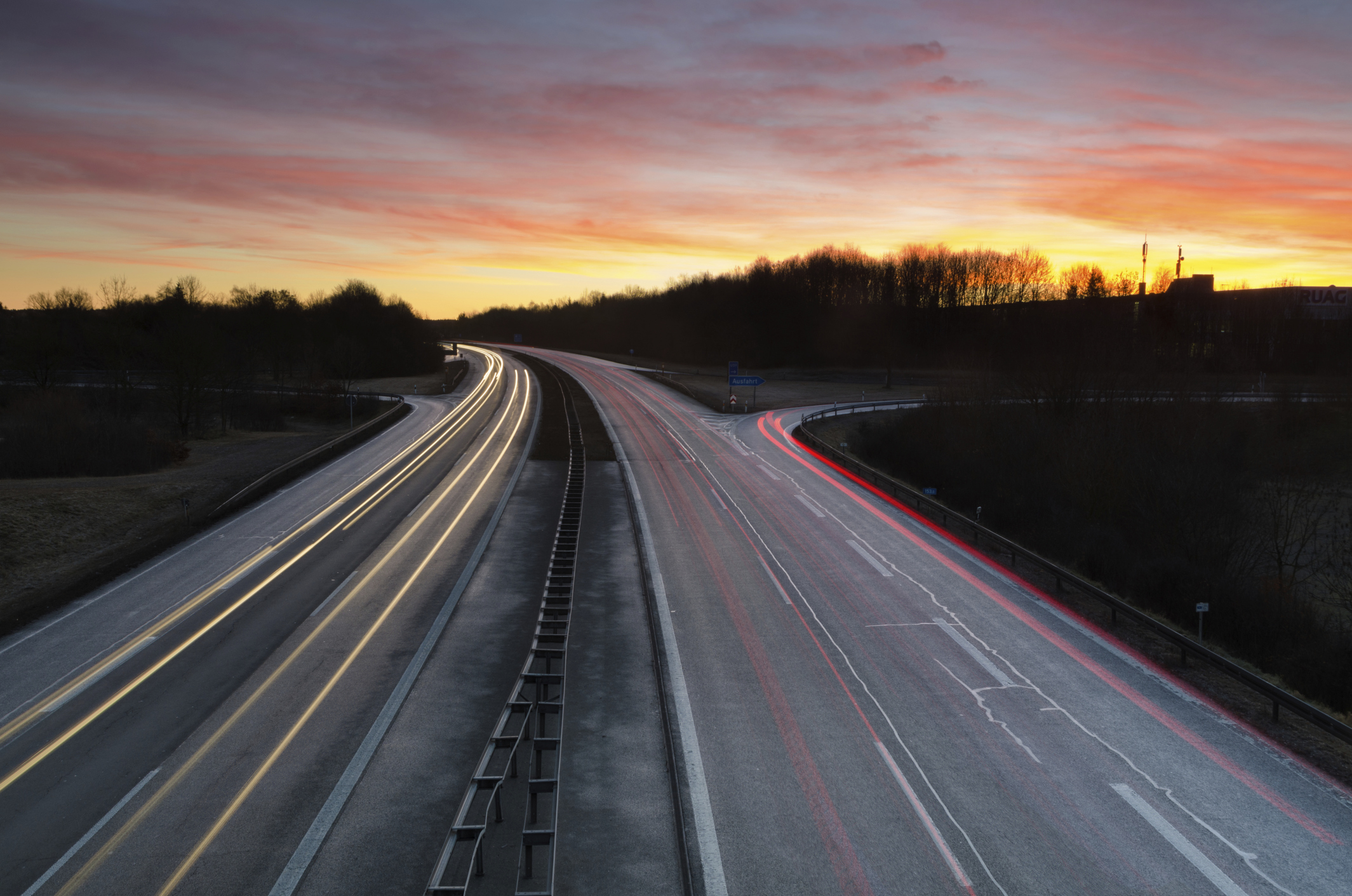 The patented ED.CUBE system